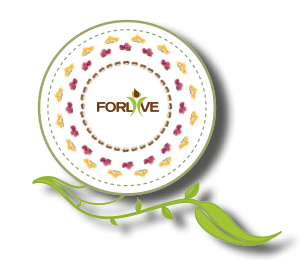 FORLIVE
Italian company for years Leader in the field of natural products and wellness, present since 2004.

Thanks to its pioneering spirit, always looking for new natural products, Forlive has a rapid expansion, integrating its product range with the best of the world offer.

Forlive is also an online store where you can buy natural and organic products, lots of superfoods, honeys and herbal teas, all natural cosmetics for your well-being!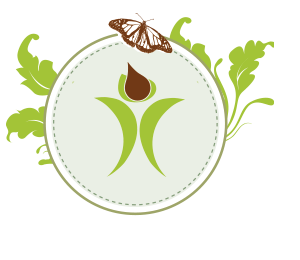 WE BELIEVE IN THE NATURAL!
This is our strength: the unshakeable passion and trust in the benefits of nature on human beings.

We believe that natural products and ancient knowledge of the various cultures of the world can bring us back to the lost well-being.

And this is what you will find with us: a healthy, irrepressible desire for natural, authentic, genuine things, to heal the body and bring it to its innate state of health.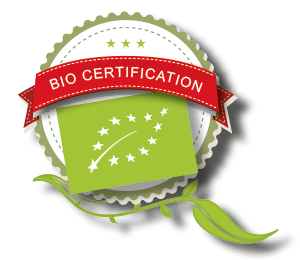 ORGANIC CERTIFICATION
In 2015 Forlive obtained the Organic Certification.

Theorganic products as well as being free of pesticide residues grow following a natural cycle, keeping the balance between mineral salts, vitamins and essential amino acids intact.